Services
Processed Rebars
Processed rebar's, by bending and cutting to various shapes and sizes according to the customer requirement. This process ensures uniformity in shape and size can save customer time and labors proving it to be most cost effective .
Custom Bending, Forming Steel
A metal forming process used to form section steel to a specific degree or angle. Bending differs from steel to steel .Specific angle ,degree are curve are made of section steel.
•Angle bending
•Beam bending
•Channel bending
•Pipe bending .
.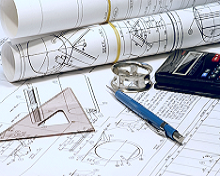 Design
Design services are provided to our industrial customers. A team of design engineers and draftsmen work according to international standards and regulations.
• Layout arrangement design
• Structure design
• Fabrications design .
.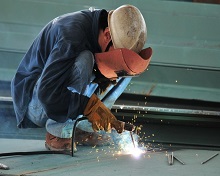 Fabrication
Fabrication Services offer high quality custom made products. This is due to experience gained since it establishment. Our premises are designed and built to cater any type of work irrelevant of size of the product. Our fabrication facility includes 4500 square foot workshop providing a modern working environment for our highly skilled workforce.